Dispute Resolution
We have extensive experience in resolving disputes for clients expeditiously and with minimal fuss. We take the time needed to fully understand our clients' legal position and diligently seek favourable outcomes.
We offer practical, forthright and cost effective advice and representation. We will be direct in order to give you a clear view of your position and options. We are a pro-active firm where you will deal with the same lawyer on your matter the whole way through.  We listen to what your goals are in resolving your dispute to develop an appropriate strategy.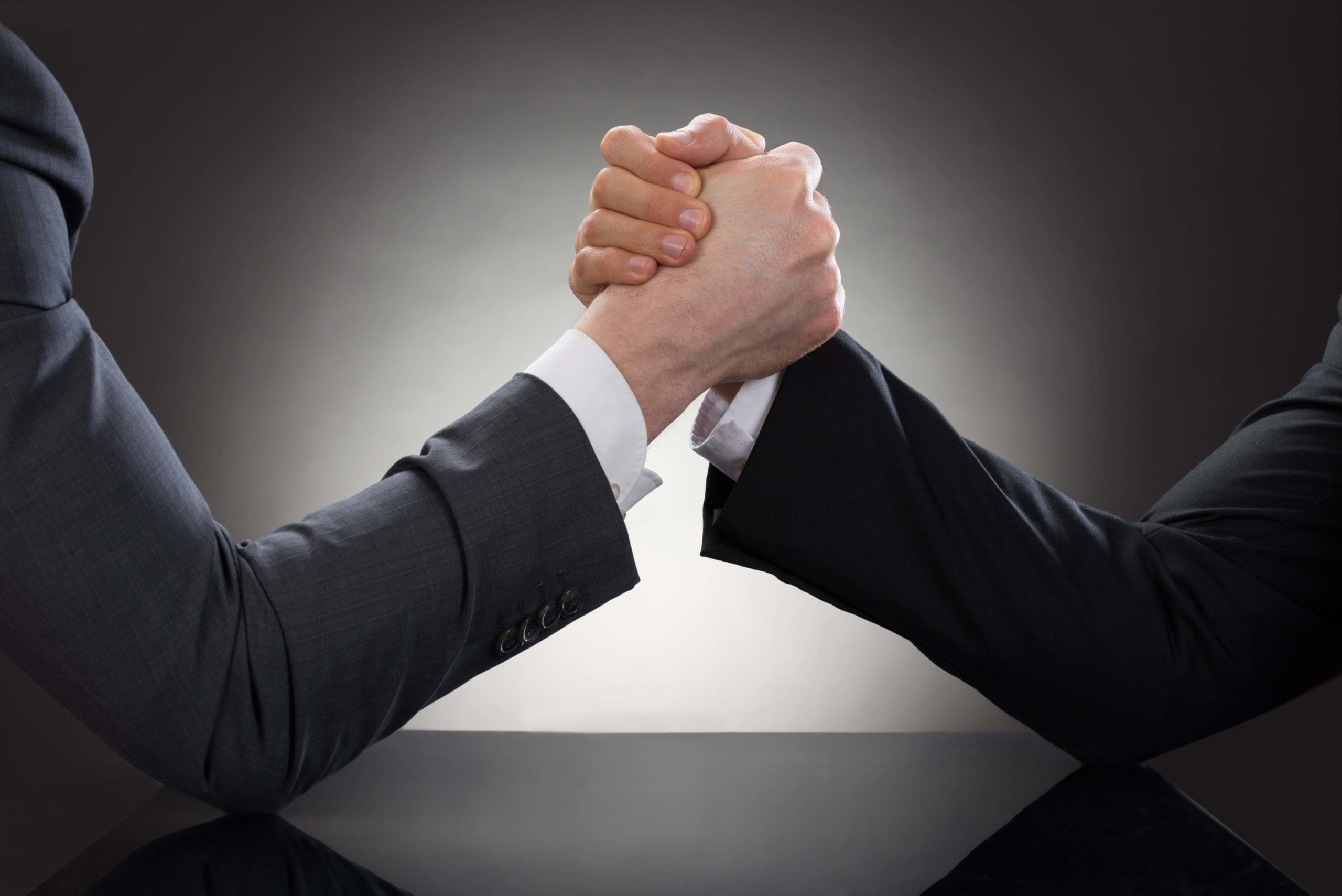 We offer mediation, conciliation and arbitration services across a wide range of industries, and our clients include individuals and businesses large and small.
Litigation and Representation in Court
We aim to resolve your dispute outside of the court room, however when litigation is required, we have the experience to get you the best result. We aim to limit the time and financial cost of litigation by developing a strategy to reach your desired outcome as quickly as possible. We have trial experience across all State and Federal Courts, tribunals and jursidictions. You can rely on us to handle the most demanding and specialised litigation while minimising your risks to deliver an outcome tailored toward your desired results.
Our litigation experience includes:
Business and commercial disputes
Director and fiduciary duties
Complex contractual disputes
Shareholder disputes and oppression actions
Limitation of Actions claims
Australian Consumer Law, Competition Law and Anton Pillar orders
Administrative tribunal hearings
Initiating and defending freezing orders, injunctions, product and professional liability claims
Revenue recovery including advising on bankruptcy notices, recovery actions and judgement debt enforcement
Mortgage recovery proceedings, acting primarily for lenders to recover mortgages in default, but also for borrowers in negotiating and defending mortgage recovery actions
Debt recovery
Corporate insolvency
Building and construction disputes
Contact us to arrange a consultation with an experienced Victorian litigation lawyer at Matthies Lawyers South Yarra.
Principal – James Matthies
E-mail: info@matthieslawyers.com.au
Telephone: +61 3 8692 2517