Our Approach
Matthies Lawyers draws upon many years of experience representing individual and business clients across all Australian jurisdictions. We provide personalised advice and service with the benefit of dealing with the same lawyer from start to finish. You will find us friendly and straightforward to deal with. We undertake to get to know you well at the start of your matter, and keep you regularly updated so that you are empowered.  Matthies Lawyers will give you sensible, caring advice – we prefer to reach negotiated settlements outside of court where possible, but when matters are best served by the structure of court proceedings we are well experienced to guide you through the process to get the best results for you, your family or business. We are ably assisted by our network of Legal Counsel and financial experts when required.
We are happy to speak to you about your options well before you are ready to take action.
Contact us for a confidential discussion about how Matthies Lawyers can assist you.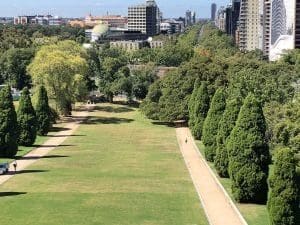 Principal – James Matthies
E-mail: info@matthieslawyers.com.au
Telephone: +61 3 8692 2517