Approximately 61% of Australian households have a pet and many of us consider them as members of the family. When creating your Will, it is essential to consider their future should you die before they do. Animals who are not provided for in their owner's Will may find themselves at a local pound and thus it is important to include a provision in your Will for your pet.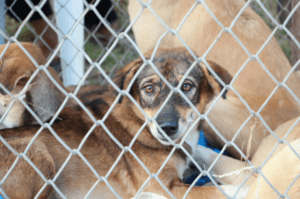 If no arrangements are made?
If no provisions are included in your Will for your pet, they will form part of your residuary estate. Whoever is designated to inherit your estate will then be entitled to take your pets which could cause problems if they do not want them!
Considerations to make 
It is important to consider the lifespan and the costs associated in looking after your pet. Many animals like dogs will have health problems as they get older and may require expensive medical treatment. Thus, your choice in carer may involve if they will have sufficient funds to pay for that treatment.
How to provide for your pet
Under Australian Domestic Law, pets are property. They cannot be listed as a beneficiary of your estate and thus it is not possible to gift money and property to an animal directly, however it is possible to provide for them in your Will through:
Setting up a trust for them that will pay for its ongoing expenses and needs. The nominated carer could have access to these funds, or another person could be given access to the funds to manage the money to care for your pet;
Making your pet a gift to a trusted family or friend. Ideally, having a conversation with them about this will ensure they are the right person to look after your pet;
Making a gift of money to a person or entity on the condition they take over the responsibility of your pet;
Having your pet rehomed through a legacy program which will likely involve a donation to that organisation;
Making a donation in your Will to an entity that looks after animals, for specifically your pet or to animals in general;
Organising for them to be euthanised. This could possibly be a consideration if the animal is old and rehousing them could cause too much confusion or anxiety.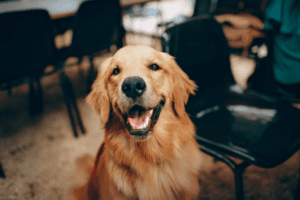 Seek legal advice
It is recommended to seek legal advice before including your pet in your Will as animals do not have the same status in the law as humans and it is essential to ensure your Will is valid.
Nicola Maltman – Law Clerk – Matthies Lawyers
Thus should you have any queries in regard to providing for your pet in your Will, please contact Matthies Lawyers for an obligation free consultation or call +61 3 8692 2517 today.
Disclaimer: This article contains general information only and is not intended to be a substitute for obtaining legal advice.