COVID-19 lockdowns have had significant impacts on businesses across Victoria. The Commercial Tenancy Relief Scheme Regulations 2021 was brought into effect on 24 August 2021 to provide rental relief to commercial tenants from 28 July 2021 to 15 January 2022 and can be extended if necessary.
Eligibility
You are eligible for this relief if you are:
1. An entity as of 28 July 2021 that:
Carried on business in Australia;
Was a non-profit that pursued objectives in Australia;
Was a deductible gift recipient; or
Operated a public fund covered by the Regulation;
2. A small or medium-sized entity (turnover for the financial year ending 2021 of less than $50 million); and
3. Satisfy the decline in turnover test. The decline in turnover test is met when your turnover for a 3-month consecutive period elected by you (if you were trading before 1 April 2021), or a 3-month period agreed upon by you and the landlord (if you began trading on or after 1 April 2021), is less than a 3-month period in 2019 corresponding to the period elected. This shortfall must also be no less than 30% or 15% for ACNC-registered charities or schools.
4. Not an excluded tenant (an Australian entity/local governing body or a listed corporation).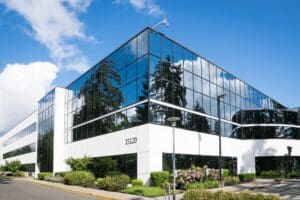 What this rental relief means
To provide an example, a business with a turnover of 40% of its pre-pandemic levels can only be charged 40% of its rent. Of the remaining balance, at least half must be waived and the rest deferred. If eligible for the rental relief and you have made a request for it and you continue to pay a portion of the rent due (reduced by the same percentage as the decline turnover); if you have made a relief payment as per the agreement; or if you are unable to trade due to sickness, injury or natural disaster, your landlord is prohibited from undertaking certain actions. Landlords will not be able to increase your rent by reference to turnover or evict you due to non-payment of rent or reduction in trading hours.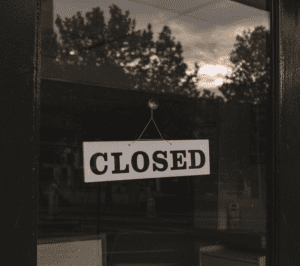 Nicola Maltman – Law Clerk – Matthies Lawyers
Should you have any queries in regard to commercial law matters, please contact Matthies Lawyers for an obligation free consultation or call +61 3 8692 2517 today.
Disclaimer: This article contains general information only and is not intended to be a substitute for obtaining legal advice.