Most consumers will now do an internet search on a business prior to engaging with it, to see what other consumers say about it. Most professionals and business people are now aware that having good reviews posted online can be good for business and for boosting Search Engine Rankings. However, such reviews can be a double-edged sword, particularly if posted maliciously. There have been recent cases concerning lawyers and medical professionals where rival practitioners have been found to have posted negative reviews of a professional in an effort to damage the reputation of their rival. A number of these cases have resulted in substantial damages awards.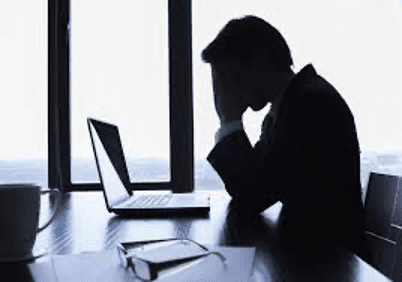 The February 2020 Supreme Court of South Australia case of Cheng v Lok [2020], was brought by Adelaide barrister Gordon Cheng against a lady called Isobel Lok, who had posted a negative review on 'Google my business'. The case resulted in a damages award of $750,000, after Mr Cheng was able to show that following the spurious negative review his income decreased by 80 per cent. It should be noted that Ms Lok had never retained the services of Mr Cheng, and she was found to be an aggrieved and disgruntled individual. Following her review, Mr Cheng faced an exodus of his client base. 
The first review Ms Lok posted stated as follows:
"RE: Gordon Cheng Barristers & Solicitors

Stay clear of this place! Gordon brings shame to all lawyers and is infamous for his lack of professionalism amongst the law society in Adelaide. He is only concerned about how to get most of your money by giving you false and misleading advices and convincing you to go to Court when it is clear that he doesn't have a case to win."
Strangely, Ms Lok had never met Mr Cheng. The Court ultimately held that Mr Cheng had suffered by way of the defamatory statements in the sum of:
Past economic loss of $300,000;

Future economic loss of $100,000;

Loss of goodwill of $150,000;

General damages of $100,000;

Aggravated damages of $100,000;

Costs of the action on an indemnity basis.
This case demonstrates that the publishing of nefarious and defamatory comments, even under the guise of review, can lead to hefty and expensive damages and cost consequences through the tort of defamation.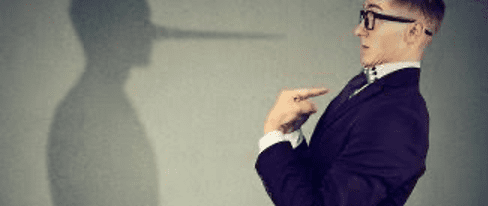 Remedies can include:
Obtaining Court orders for the production of details of anonymous bloggers or reviewers;

Requiring Facebook users to delete defamatory posts and publish apologies;

Having Google remove search results
In another case brought by a dentist in the Federal Court of Australia at Melbourne, Kabbabe v Google LLC,[1], tech giant Google was in February 2020 forced to hand over information which could help the Melbourne dentist Dr Kabbabe track down a mystery person who posted a negative review on Google using the name "CBsm23". Dr Matthew Kabbabe resorted to Court action after Google refused to take down the negative review and refused to reveal the IP address of the reviewer.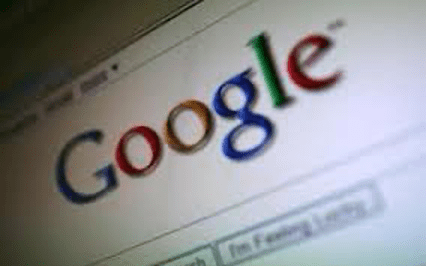 This case was similar to another case brought in February 2020 by Melbourne Criminal lawyer Zarah Garde-Wilson, who sought to find out who was behind the reviews posted by "Mohamed Ahmed", a man claiming to be a former client who was critical of the solicitor. Ms Garde Wilson says she has never acted for anyone by that name.  At the same time, a Melbourne brothel known as "The Boardroom of Melbourne" brought a similar case to unmask reviews which directed the reader to a rival brothel around the corner. In the view of the brothel proprietor, the reviews were likely posted by the rival business. These cases all resulted in Google being required to hand over the identities of reviewers. The injured parties then have the option of issuing proceedings for defamation once they uncover the identity of the offending party.  
Another ground for these sorts of claims to be made out is injurious falsehood (otherwise known as malicious falsehood), which is a related area of law to that of defamation. Due to change to defamation law in recent times, injurious falsehood has become more significant, particularly where a business has been damaged by false allegations about it.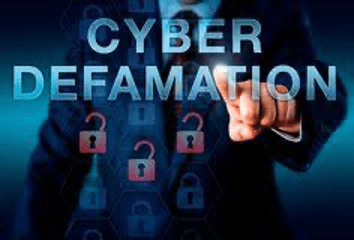 It must be remembered that the law of defamation is complex and potential plaintiffs should seek legal advice as soon as possible. There is a strict 1-year limitation period to institute Court proceedings for defamation so urgent legal advice must be obtained.
Should you have any queries in regard to defamation, please contact Matthies Lawyers for an obligation free consultation or call +61 3 8692 2517 today.
Disclaimer: This article contains general information only and is not intended to be a substitute for obtaining legal advice.