You will deal with the same experienced lawyer throughout your matter, reducing costs and increasing efficiency through continuity of service. We are centrally located in the heart of South Yarra. We have years of experience in the fields of dispute resolution, both commercial and relationship disputes, and we are experienced in running significant trials across all jurisdictions.
Deal with the one experienced lawyer throughout your matter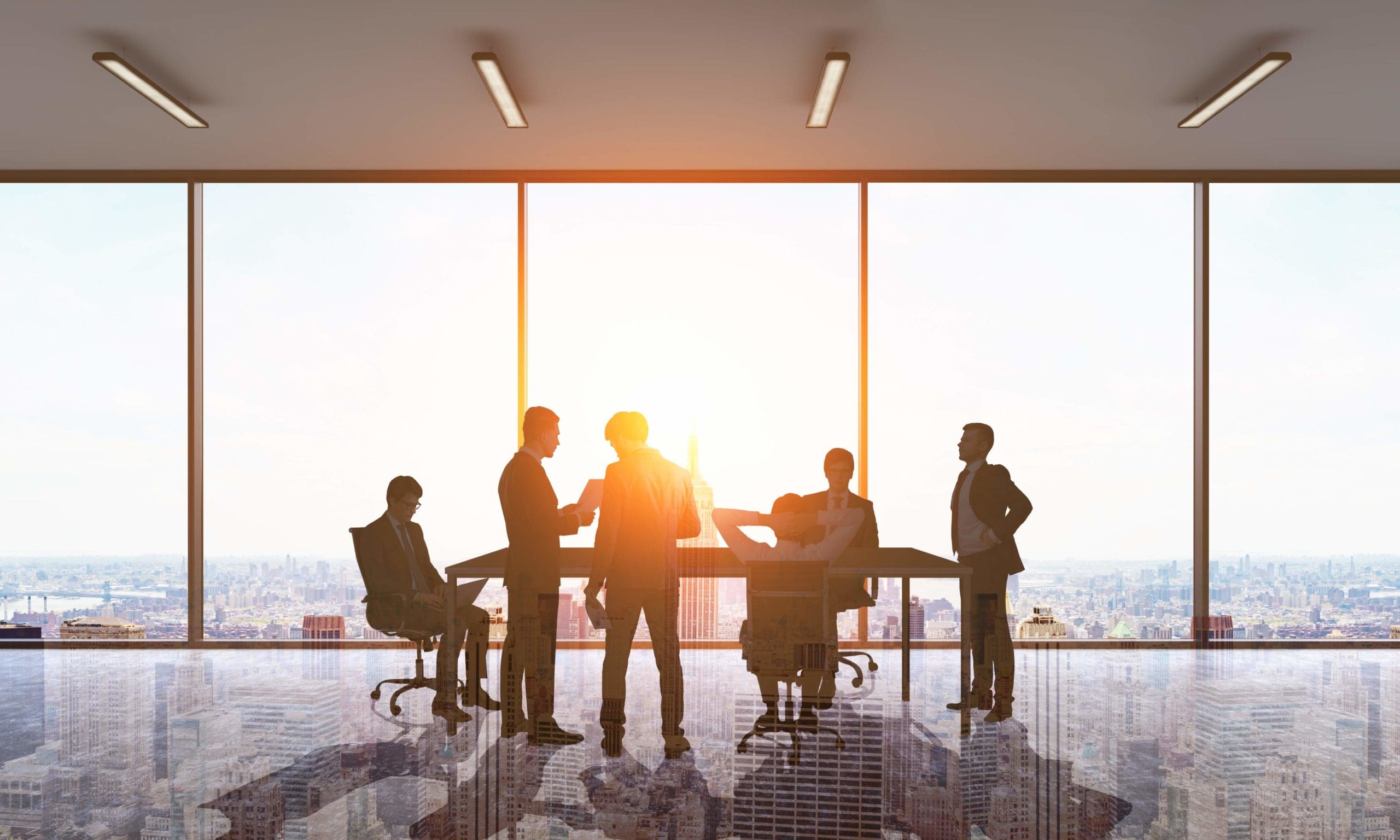 Business and Commercial Law
We have worked closely with clients ranging from start-ups to SME's in setting up and navigating their business operations.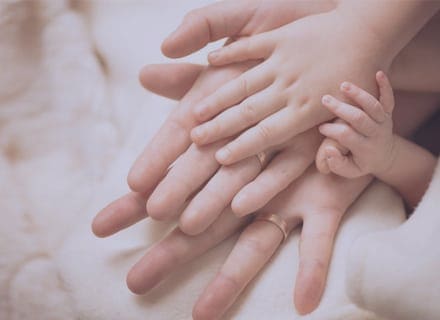 Divorce & Family Law
We can provide you with the advice and assitance to ensure your interests are protected through what is often a vvery difficult period of transformation.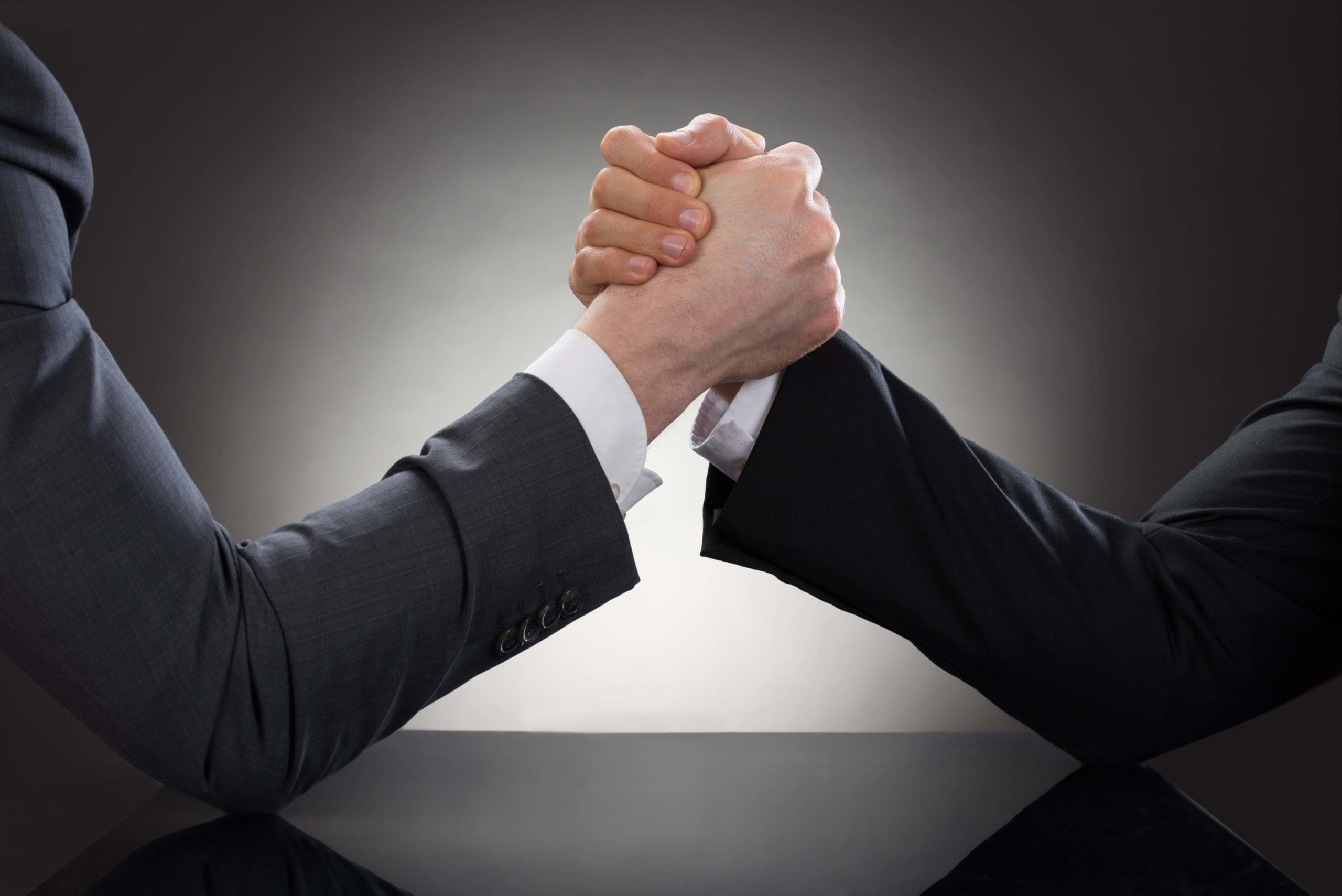 Dispute Resolution
We have extensive experience in resolving business and personal disputes for clients expeditiously and with minimal fuss.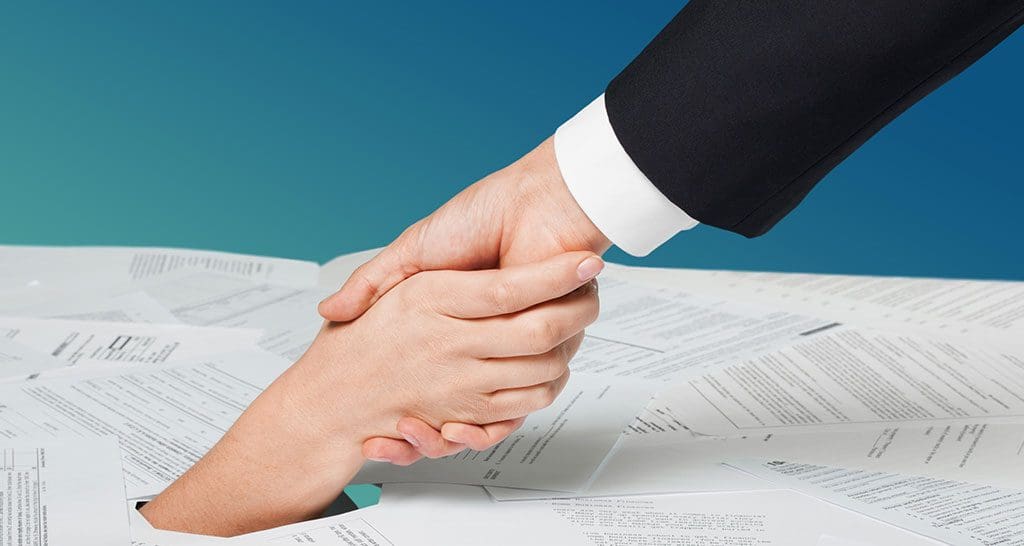 Insolvency & Debt Recovery Law
We ably assist you to recover outstanding debts or to defend claims brought by liquidators or trustees-in-bankruptcy.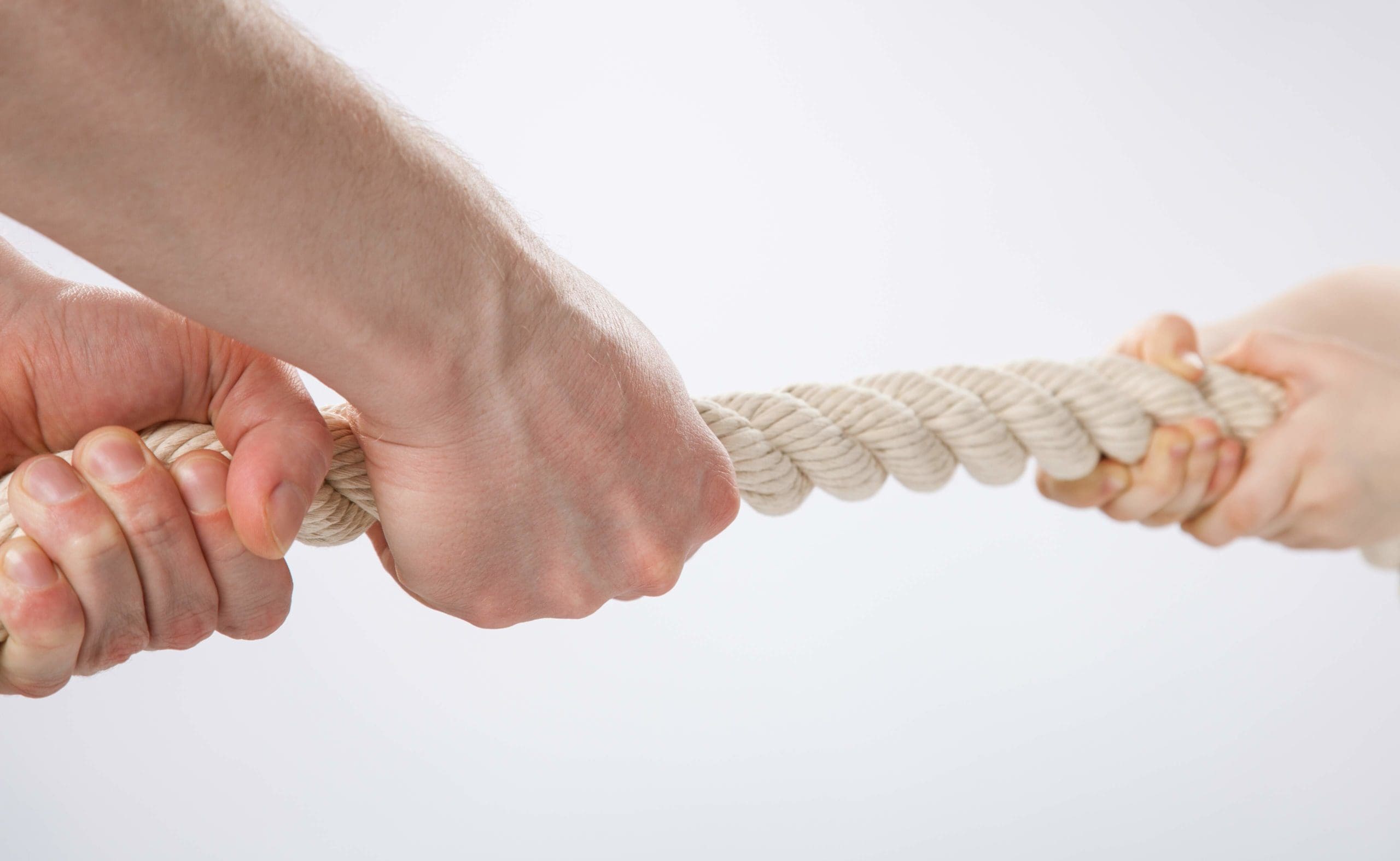 Contesting a Will
We can commence or defend a Testator's Family Maintenance Claim on your behalf. Mediation of these disputes often resolves them without the expense of Court action.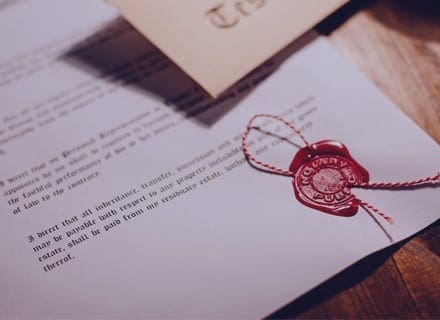 Wills, Deceased Estates & Probate
We have experience in relation to Preparation of Wills, Probate documents and Powers of Attorney, as well as in the administration of deceased estates.
Request a Video Call
In light of COVID-19 restrictions on face-to-face meetings, Matthies Lawyers are currently scheduling video meetings using Zoom. Please enter your details below and we'll be in touch with an available time slot.
Please setup a free Zoom account and install the required Desktop or Mobile applications. Sign in to Zoom as test your video and audio connections ahead of your scheduled video call.
Matthies Lawyers were efficient and professional in response to my legal matters. Highly recommended.
Stuart Andrews
Matthies Lawyers were amazing! I felt I was in trusting hands through our whole journey with James and his team, they achieved a 10/10 outcome for us and we couldn't recommend them highly enough.
Lucinda Kimpton
I found James to be a diligent practitioner, who assisted me greatly.
jrl Lean
James Matthies and Matthies Lawyers are very professional and a pleasure to deal with. They have helped me resolve many issues quickly and I know they are capable of handling very complex matters. I highly recommend.
Nicholas Harrison
Highly recommend James and his legal practice!
Katherine Edwards
The team at Matthies have always been concise, clear and outlined all relevant information in plain English, assisted with documents in an extremely timely manner and been a pleasure to have on side. Highly recommend!
Mark Goss
I engaged James Matthies Lawyer's in a commercial lease dispute. He gave extremely good advice and was able to resolve my issue effectively. I would highly recommend his professional service and personal manner.
Sara Byrne
James was able to provide urgent advice on a contract of sale for me in record time. Highly recommended.
James Mackness
I would highly recommend James Matthies, he is extremely professional, efficient, and always looks out for his clients best interests.
Frank Ross
James is professional, knowledgeable and kind!
Holly Byrne
James is amazingly helpful and understanding! Highly recommend.
Kristi P
I was very happy with the service Matthies Lawyers provided for our Wills and Estate planning. James was extremely helpful and gave sound advice, making it a simple and straight forward process. I would definitely recommend their services.
Georgia Winspear