Directors of companies large and small need to be aware of their fiduciary obligations and duties owed to a company as directors. The Corporations Act 2001 sets out four main duties owed by directors: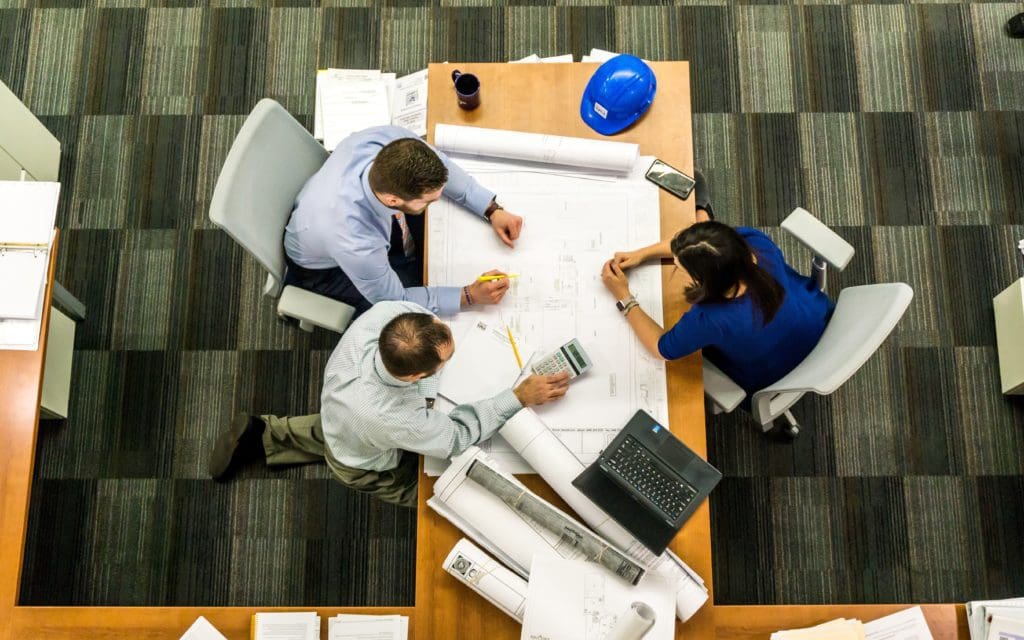 In addition to the four basic duties mentioned above, directors have the following significant duties and responsibilities under the Corporations Act: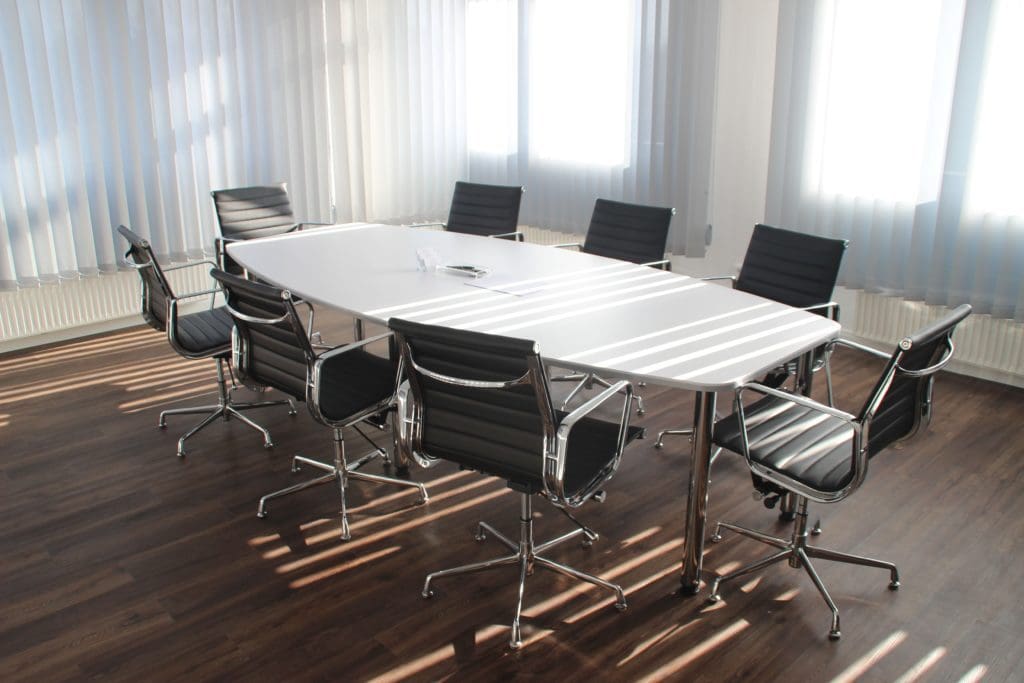 Should you have any queries in regard to director's duties, please contact James Matthies at Matthies Lawyers to gain a clear understanding of your obligations and options  or call +61 3 8692 2517 today. 
 Disclaimer: This article contains general information only and is not intended to be a substitute for obtaining legal advice.